Commercial Interior Photography of Property & Business Premises
What is Interior Photography?
Architectural photography typically shows either the exterior or the interior of buildings. The techniques used in each of these types of photography are similar, but do have some difference and sometimes require different equipment. Interior architectural photography can be performed with ambient light transmitted through windows and skylights, as well as interior lighting fixtures. Frequently though, architectural photographers will use supplemental lighting to improve the illumination within a building. Either electronic flash "strobes" or incandescent "hot lights" can be used.
---
We provide professional services in photographing interiors, whether they are interiors of a restaurant, hotel, recently refurbished house, serviced offices, event venues etc. We show how the interior spaces relate to each other, how they connect and flow, the play of textures, colours and materials, details and quality of construction. To create unique imagery, we employ various shooting techniques including seamlessly stitching together multiple photographs and realistic HDR to overcome the dynamic range limitations. We can do basic styling or for full fledged styling we can bring in a stylist specializing in styling interiors if the shoot is for a particular magazine.
We use special tilt shift manual lenses among others on professional digital cameras (usually 36-45 Megapixel DSLRs and sometimes Digital Medium Formats). We can either use ambient light to showcase your designed lighting schemes or use our own portable studio flash lights to light the interiors. Sometimes we use wide angle tilt shift lenses to exaggerate certain elements solely for dramatic results. All post production is carried out on colour calibrated professional monitors by Eizo.
We have been providing our professional services to architects, developers, self builders, interior designers, lighting engineers, bespoke art installers etc. since 2004 and we cater to anyone in the buiding and construction industry. If you have a project that needs photographing for your marketing then we would be happy to chat about your requirements. Besides interior photography we can also produce professional still images of business exteriors and bespoke interactive 360° virtual tours which can be used for marketing and promotion of your business. Please visit our 360° Virtual tours & Architectural Photography sections for more information.
We are always upgrading our kit to keep inline with the latest technologies and offer you the best. Some of our professional equipment we use: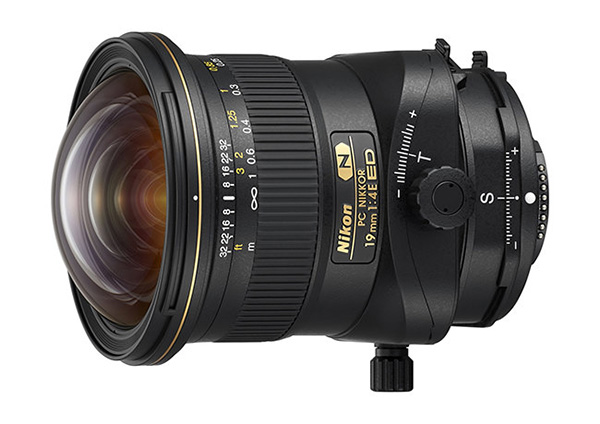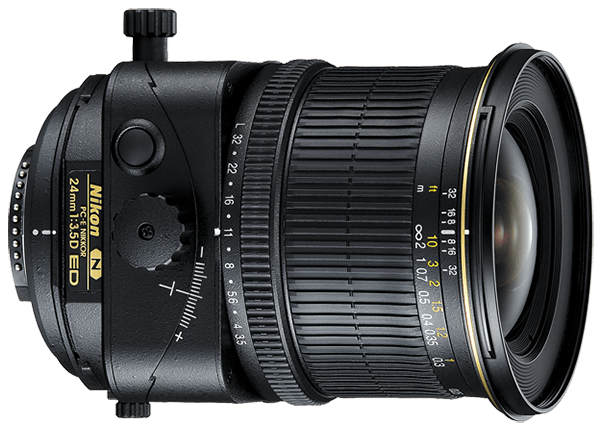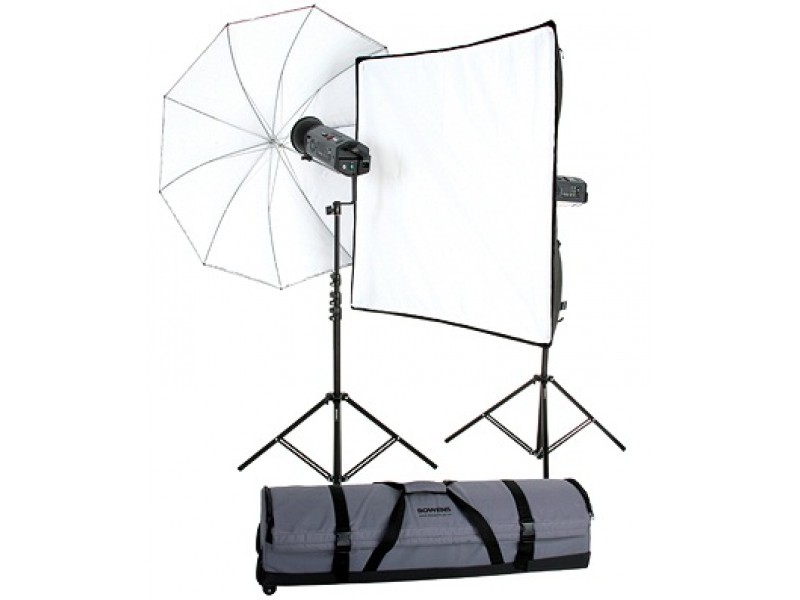 ---
The final usage of the resulting imagery is crucial to the success of the shoot, whether it is for an editorial magazine, or for commercial or marketing purposes (i.e. to use on website, social media, printed brochures etc). Discuss requirements with your website/ graphics designer or put us in touch with them. Provide us with the location, date when your project will be ready (ie. no unfinished, missing furnishings, light fittings are working etc.), details on what to focus on, details that are not crucial or important to show. We usually bring our own style as seen in our portfolio, but we can try to adapt to other styles using your previous images as reference. Based on your brief, we will provide you with the estimate (cost and time scales) of the shoot.
---
Provide liaison contact within your establishment and at location to provide access. Floorplans with areas of interest marked will be needed. If you have any snapshots, then these can be very useful. We encourage you to provide us with the concepts used in your design as it would greatly help us understand your results. Location residents should be notified about the intent of photography and permissions sought where necessary. We will study the location using your floorplans and snapshots to roughly chalk out the shoot plan.
---
As much as possible, we try to minimize disruption to regular activities of the location during the shoot. We try to use the daily activities to showcase how the spaces function around your project. We will direct the shoot as necessary.
---
Digital contact sheet of unedited imagery can be provided. We then process the selection into hi-res imagery and send you a link to download. All imagery is backed up to remote and local servers and available to you in the future. We will issue an invoice after the project is delivered.
---
We are based centrally near Oxford and undertake work mainly in the United Kingdom of Great Britain, but have also done work in other countries.