What is Stock Photography?
Stock photos (stock photography) are professional photographs of common places, landmarks, nature, events or people that are bought and sold on a royalty-free basis and can be used and reused for commercial design purposes. The photographer (or stock photography distributor) has ownership to the images, and the commercial designer has some limited usage of the photo (which is set out in the Terms of Service by the company you purchase the stock photos from). Some conditions of use may include things such as use of the images is licensed, not sold or in case of a stock photo being used in a magazine there may be a maximum number of copies of the image allowed to be printed under the agreement. Terms of Service policies will differ between stock photography distributors.
---
We love travelling, experiencing new places and capturing the experience using our photographic skills. Currently we have a collection of around 10,000 stock photos of various cities around the world available to purchase and download immediately. Our imagery is mainly biaised towards the architecture and heritage side this being our forte, but if you are looking for something unique in travel photos, we are happy take on an assignment and can always work to your brief. Besides travel photography we can also produce professional still images of travel related businesses (e.g. Accommodation, restaurants etc) and bespoke interactive 360° virtual tours of tourist attractions which can be used for marketing and promotion. Please visit our 360° Virtual tours, Architectural Photography & Interior Photography sections for more information.
We use professional lenses on professional digital cameras (usually 36-45 Megapixel DSLRs and sometimes Digital Medium Formats) to capture the photos. Sometimes we use wide angle lenses to exaggerate certain elements for dramatic results. All post production is carried out on colour calibrated professional monitors by Eizo.
We are always upgrading our kit to keep inline with the latest technologies and offer you the best. Some of our professional equipment we use: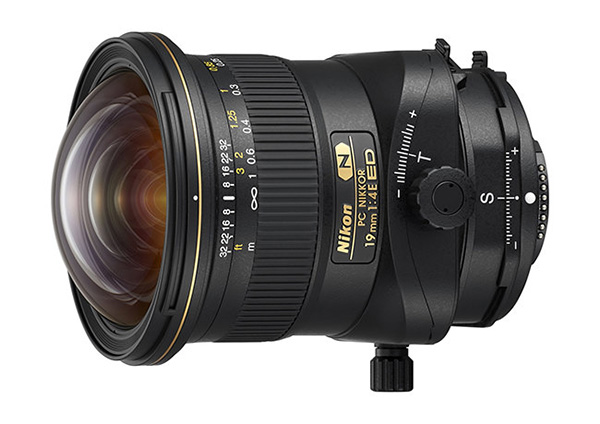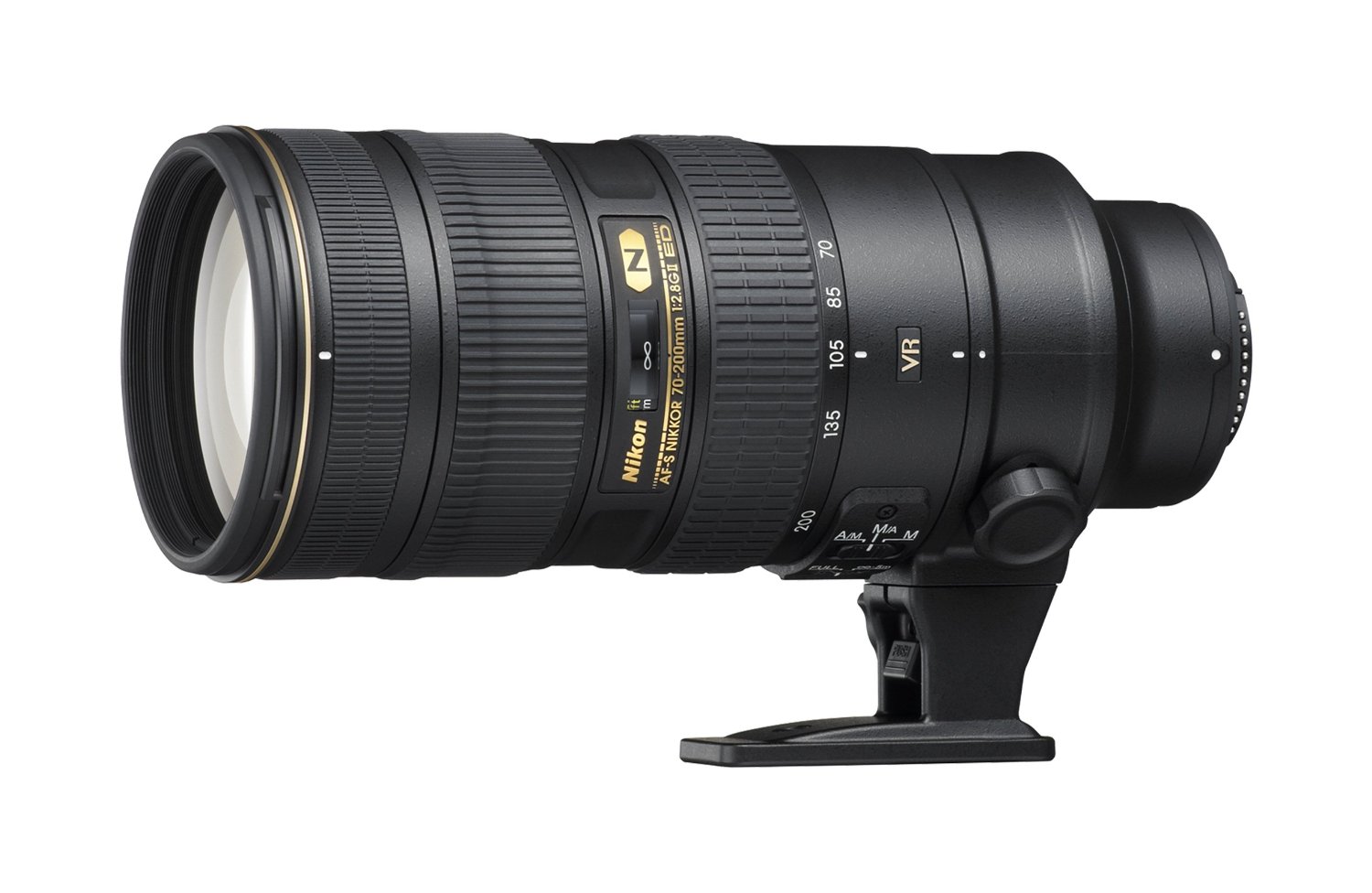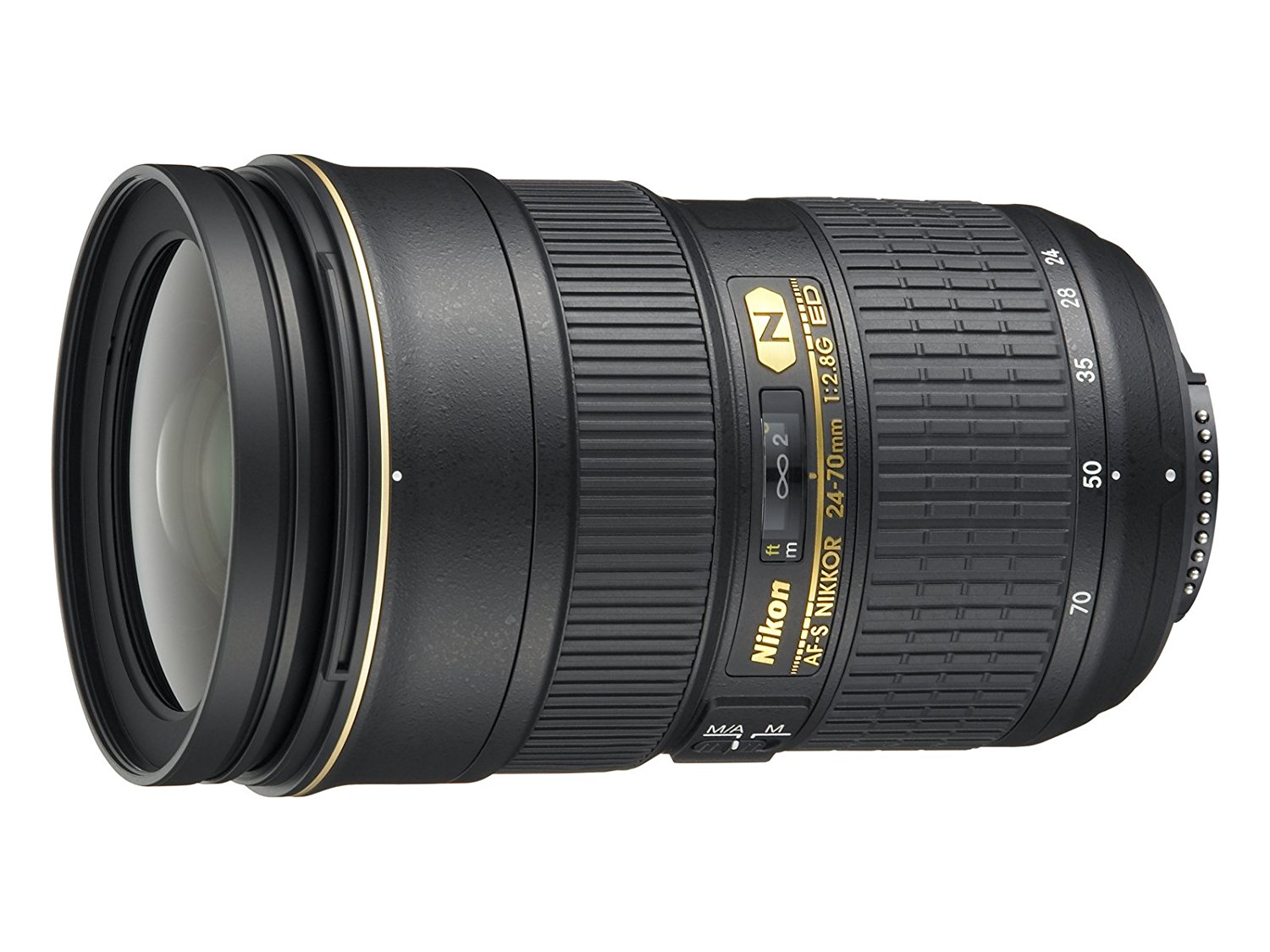 ---
Purchase license to stock photos of these places:
---
We are based centrally near Oxford and undertake work mainly in the United Kingdom of Great Britain, but have also done work in other countries.