About us
Why we do the things we do
Hello,
I am Nikhilesh Haval, principal photographer at nikreations.
We live in exciting times as far as design, art and architecture is concerned. The possibilities are limitless, fueled by advanced computing systems, powerful computers in our pockets, 3d printers, BIM, availability of numerous building materials - natural or artificial, LED lighting systems, the list goes on! Having trained and worked as an architect, I love experiencing the spaces that have been meticulously designed by artists, interior designers and architects and enjoy representing this experience on equally exciting mediums - the paper & the pixels, which in turn helps the designer promote their work to their prospective clients.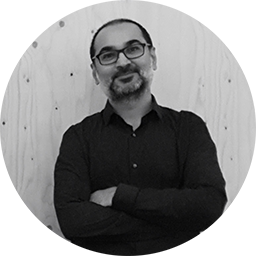 ---
I formed nikreations way back in 1998. Since then, I have gathered experience in CAD, 3D modelling & software development. Photography had always been a serious hobby. After 5 years experience working at a digital stock photography agency as a software developer and explosion of DSLR technology, in 2004, I became a full time architectural photographer, something I had always wanted to do. In 2012, I became a trusted photographer for Google's Street View inside businesses program, showcasing business premises by creating high quality 360° walkthrough virtual tours on Google My Business platform. Nowadays I am exploring creation of very high resolution imagery (gigapixel photography), astrophotography, authoring virtual tour & VR experiences, deepzoom applications for marketing, PR, education and research using my software development capabilities.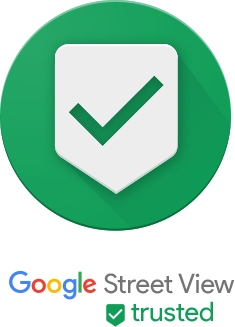 ---
We are priviledged to have worked with some fantastic clients who are proud of their business and have trusted us to produce high quality imagery for their marketing and promotion.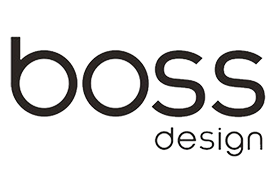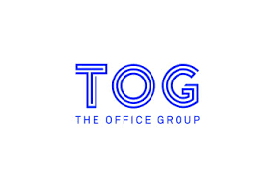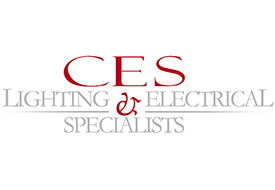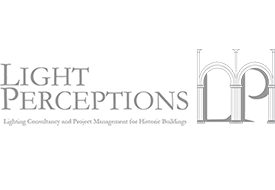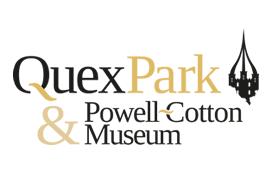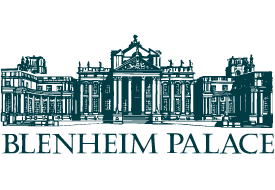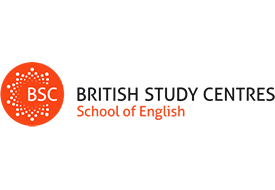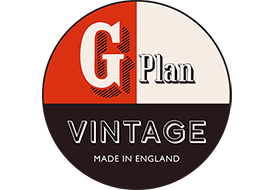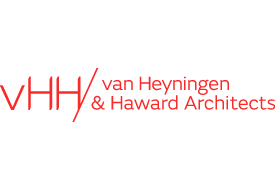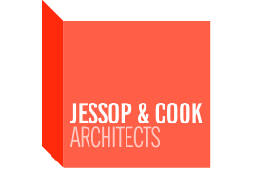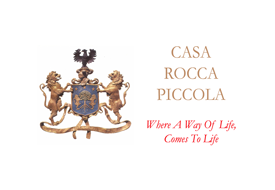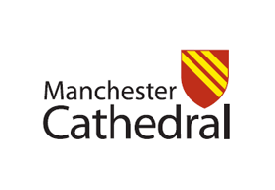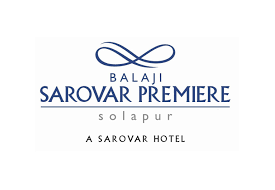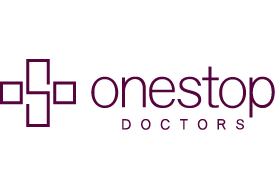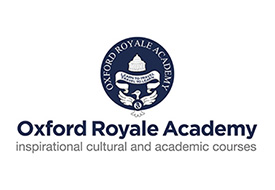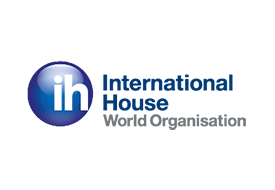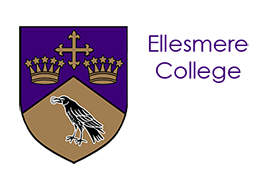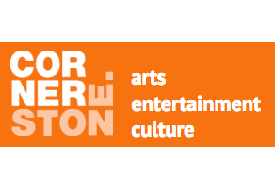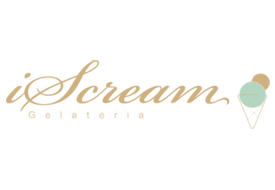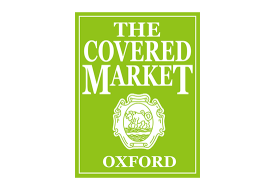 ---
Looking for additional services like videography, aerial photography, corporate portraiture, graphic design? We have tie ups with reputable providers we have done work with and would be happy to recommend them.
---
We are based centrally near Oxford and undertake work mainly in the United Kingdom of Great Britain, but have also done work in other countries.